What's the origin of your username? If you could change it to anything else, would you, and what would it be?
noromancethere is a part of the song ''A certain romance'' from the Arctic Monkeys. I'm not a hardcore AM fan, but I do love the lyrics of a certain romance.
Preview:
(
I know the feeling. I know you do.
Collapse
)
Spoilers for Season 7 of House, spoilerish for Castle 3x06
Current Mood:

accomplished

Current Music:

Taio Cruz - Break your Heart
Current Mood:

high

Current Music:

Maria Mena - All this time
[12] Harry Potter, HP7
[08] WC Soccer, Netherlands
[04] Castle
[18] House M.D.
Preview:

(
Just gonna stand there and watch me burn
Collapse
)
What can I say? I just mess around in Photoshop when I'm bored -> everyone is on holiday. I'm trying to find my own style or something, but I'm still cropping everything in 100 ways and messing around with all kinds of textures and tools. And this is the result.
Current Mood:

happy

Current Music:

Eminem ft. Rihanna - Love the way you lie
[x] 20 100x100 icontextures
I was just messing around with some old icons and the smudge tool in Photoshop, and I made these =).
You can download them @
daffepaf.deviantart.com
[x] Comment & credit = ♥
UP FOR THE FIRST TIME IN 32 YEARS! HURRAY! XD I'm so excited, I can't sleep, so I just finished my first picspam =P.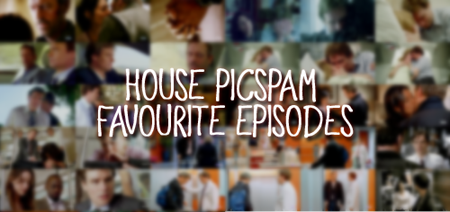 Spoilers for all seasons.
(
October/October
Collapse
)
OMG, NETHERLANDS IN THE FINALE OF THE WORLD C
Current Mood:

excited

Current Music:

Lady Antebellum - Need you know